The Carolina's Premier Sunroom Builder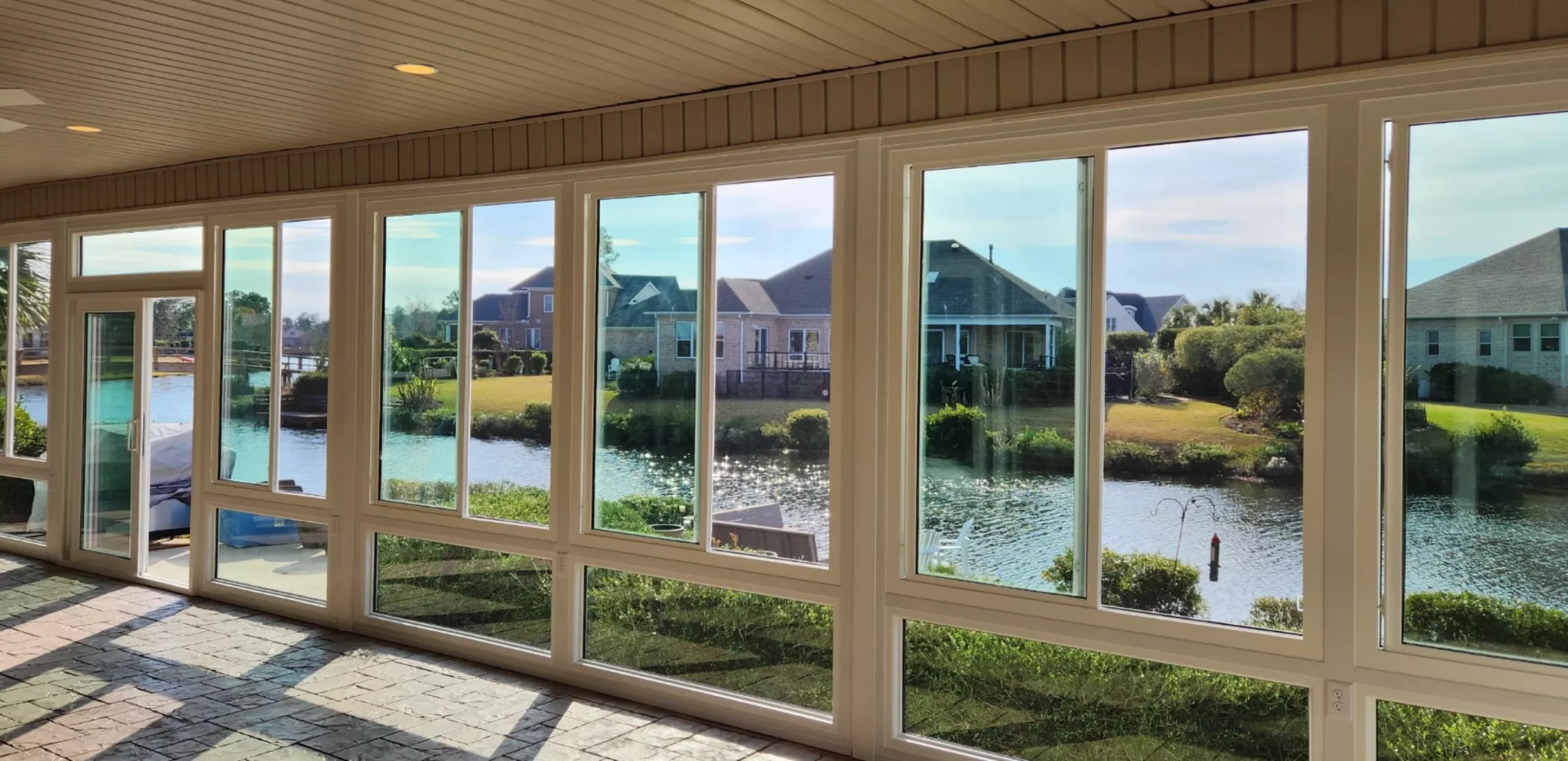 Request a Free Quote
"*" indicates required fields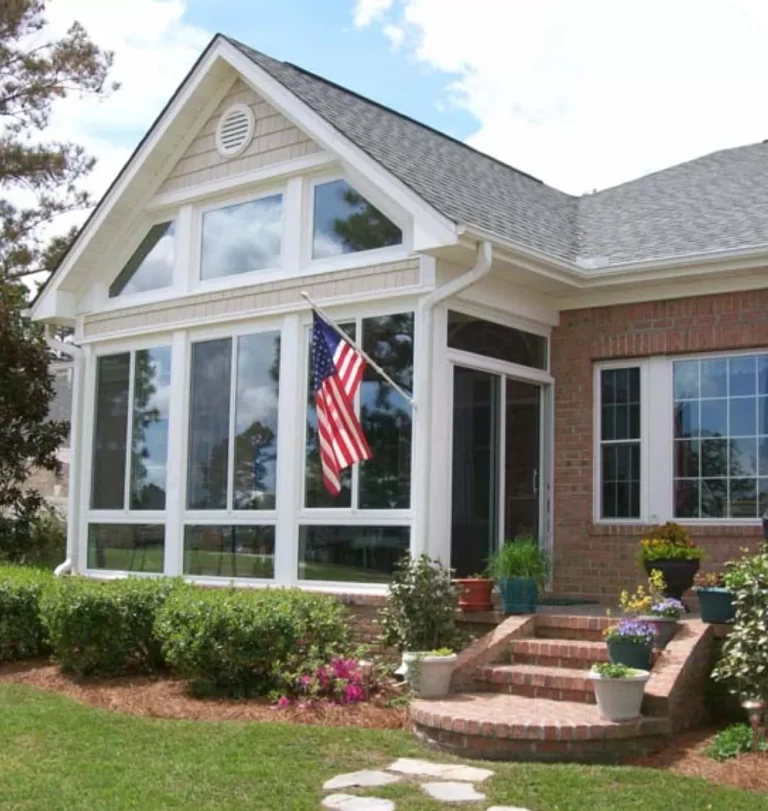 Experience the Difference
As a highly recognized and respected designer, manufacturer and builder, our Sunroom products are custom-designed and crafted to fit your exact specifications to create more livable space in your home. We use the finest quality materials when fabricating our sunrooms and focus on high quality workmanship. It is our goal to craft an addition onto your home that increases livable space and your home's value.
Award-Winning Craftsmanship
General Contractor's License
Highest Value
We will certainly enjoy living in this space! From beginning to end, we felt cared for as customers and as people, and we felt that every member of the team was working to ensure the highest quality in the design and construction of our porch windows. Kudos–and grateful thanks for their hard work–to Justin and Josh and their third guy, Rich and Mason, Joe (electrician), Brandon and Nelson (you saved your best guys for last!), and any others we're forgetting! We will certainly enjoy living in this space!
- Melissa S.