Experience enhanced comfort and security in your home with PGT Windows & Doors, the reliable choice for quality and durability.
Elevate Your Living Space
It's time to maximize your outdoor space with a Southern Exposure Sunrooms all Season Glass Room! With our energy efficient and engineered Glass Sunroom, you can be comfortable and feel safe under the my severe conditions.
More Enhancements:
Comfort
Security
Sound
Efficiency
Features & Benefits:
Industry Leadership: With a long-standing reputation for excellence, PGT is a trusted name in windows and doors.
Superior Quality: PGT products are known for their exceptional durability, crafted with the highest quality materials.
Energy Savings: Invest in windows and doors that are designed to keep your home comfortable and your energy bills low.
Unparalleled Security: With impact-resistant options, PGT provides peace of mind for homeowners in any region.
Customization Options: Choose from a wide variety of styles, colors, and finishes to match your home's aesthetic perfectly.
Request a Free Quote
"*" indicates required fields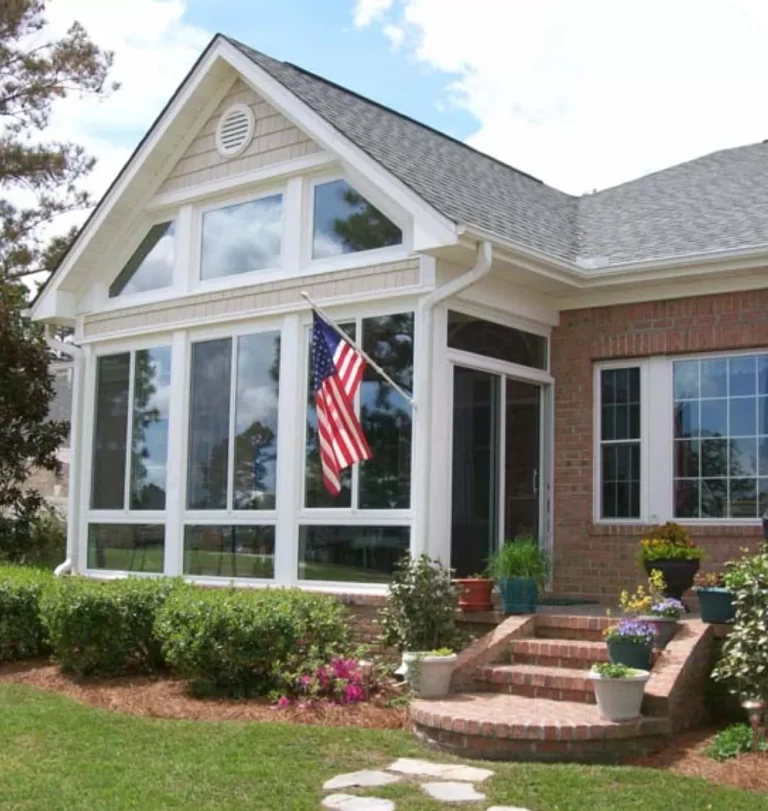 We will certainly enjoy living in this space! From beginning to end, we felt cared for as customers and as people, and we felt that every member of the team was working to ensure the highest quality in the design and construction of our porch windows. Kudos–and grateful thanks for their hard work–to Justin and Josh and their third guy, Rich and Mason, Joe (electrician), Brandon and Nelson (you saved your best guys for last!), and any others we're forgetting! We will certainly enjoy living in this space!
- Melissa S.