Enjoy your living area and the beauty of the outdoors, without the annoyances that come with it with a 3 season room!
What Is a Three Seasons Room?
A three seasons room is an enclosed addition to your home that is insulated but typically not heated. It allows you to enjoy the natural lighting and scenic views of the outdoors, without the bugs or harsh elements. It's perfect for spring, summer, and fall.
WHY CHOOSE US AS YOUR 3 SEASON ROOM BUILDER?
With years of experience, we understand the ins and outs of building a room that not only meets but exceeds your expectations. Our team works closely with you from the design phase through to completion, ensuring your vision is brought to life seamlessly.
EZE-Breeze: The Ultimate Upgrade for Your 3 Season Room
We are proud to feature EZE-Breeze products in our 3 season rooms. EZE-Breeze is a trusted name in the industry, known for their high-quality, durable, and customizable windows and doors. They are designed to make your three seasons room comfortable, easy to clean, and beautiful.
Here's why we recommend EZE-Breeze for your 3 season room:
Durability: EZE-Breeze windows are made with high-quality materials that stand up to changing weather conditions, providing excellent protection for your space.
Customization: With a variety of styles and finishes, EZE-Breeze allows you to create a 3 season room that perfectly complements your home.
Ease of Use: EZE-Breeze's unique design makes it easy to open and close the windows, so you can quickly adjust to the perfect level of ventilation.
Request a Free Quote
"*" indicates required fields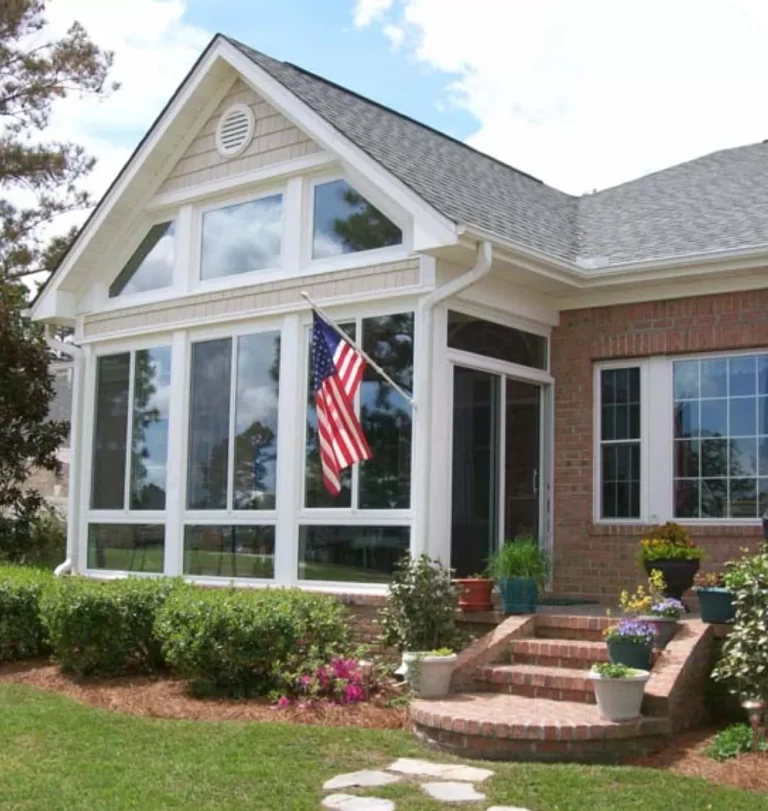 We will certainly enjoy living in this space! From beginning to end, we felt cared for as customers and as people, and we felt that every member of the team was working to ensure the highest quality in the design and construction of our porch windows. Kudos–and grateful thanks for their hard work–to Justin and Josh and their third guy, Rich and Mason, Joe (electrician), Brandon and Nelson (you saved your best guys for last!), and any others we're forgetting! We will certainly enjoy living in this space!
- Melissa S.