Enhance Your Sunroom Experience with Custom Solar Shades
Control Light and Elevate Your Comfort
Solar Shades are the perfect complement to a custom built Southern Exposure Sunroom. Our expert installers are uniquely qualified to install your custom-sized shades on our aluminum framing system.  Solar Shades are a great solution for controlling the light while maintaining the view. They both soften excess daylight and reduce the sun's glare, and help regulate the temperature. Our solar shades come in a gorgeous range of stylish fabrics with different weave options and earth-tone colors to choose from. The single control continuous loop chain is easy to use to raise and lower your shade to any height on the window.
Request a Free Quote
"*" indicates required fields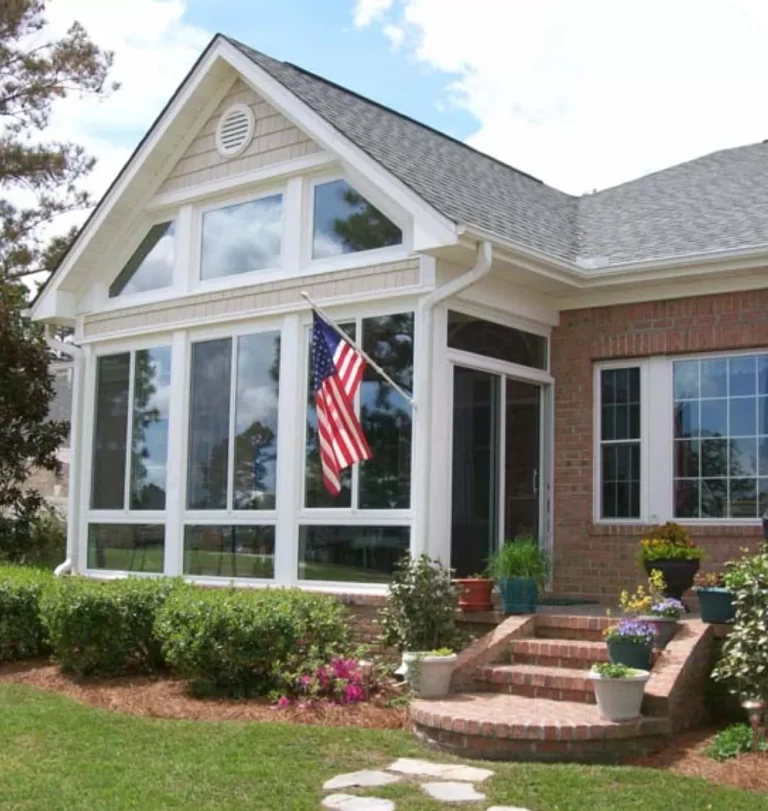 We will certainly enjoy living in this space! From beginning to end, we felt cared for as customers and as people, and we felt that every member of the team was working to ensure the highest quality in the design and construction of our porch windows. Kudos–and grateful thanks for their hard work–to Justin and Josh and their third guy, Rich and Mason, Joe (electrician), Brandon and Nelson (you saved your best guys for last!), and any others we're forgetting! We will certainly enjoy living in this space!
- Melissa S.